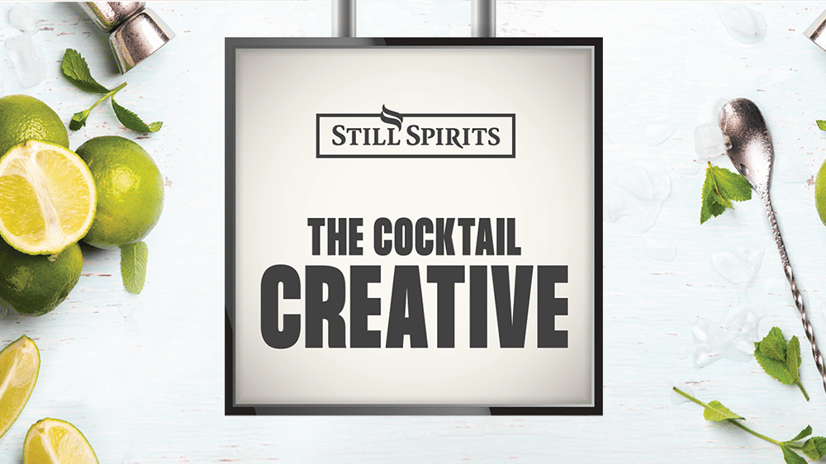 Ever dreamed of having your very own cocktail bar at home? Being able to whip up a Martini, an Old-Fashioned or a Daiquiri at the drop of a hat may sound like a challenge, but we're here to show you just how easy it can be.
Introducing The Cocktail Creative blog series, where we'll be sharing tips, tricks, recipes and more! With a little help from us, you'll be set up just like a mixologist and even better, it won't break the bank. Whatever budget you're working with, there's something for everyone - start as big or as small as you'd like!
Where do I start?
The best way to start is by picking out a selection of your favourite cocktails and a few classics for when you have guests, then work backwards to see what ingredients you need.
What do I need?
You'll need a variety of base alcohols, mixers, garnishes and let's not forget, plenty of ice! Below we'll be sharing the perfect Beginner's Home Bar set up and a few simple recipes to help get you started. The Beginner's Home Bar includes some base spirits as well as a few mixers and additions that can be used to make a variety of cocktails.
Vodka
Whiskey
Bourbon
Gin
White Rum
Vermouth
Bitters
Citrus Juice: Lemon, Lime, Orange
Garnishes: Mint, Olives, Citrus
Simple Syrup or sugar
Mixers: Soda Water, Tonic
Pantry: Egg Whites
With the above ingredients, you can make a range of cocktails including, but not limited to, the below recipes: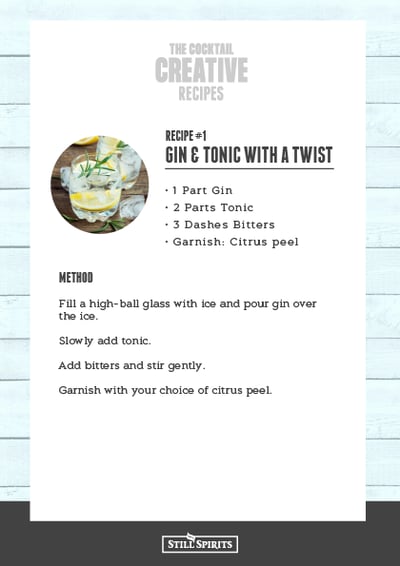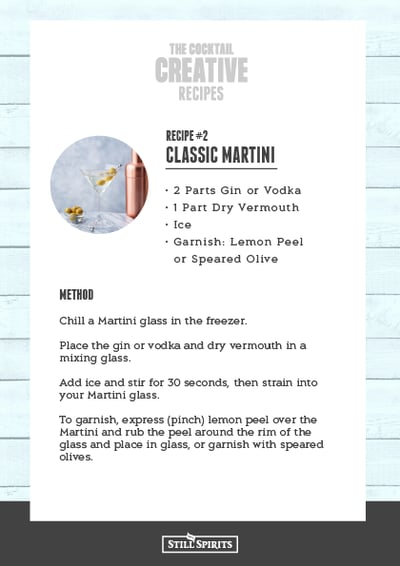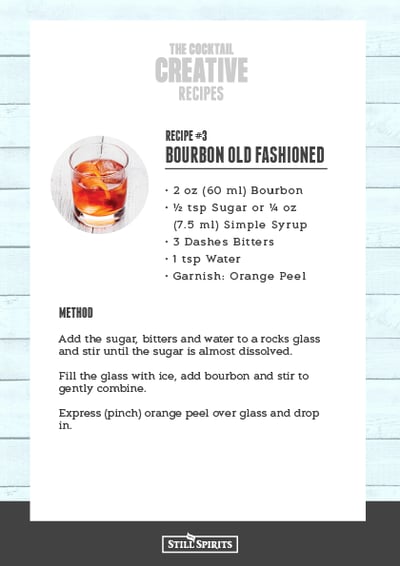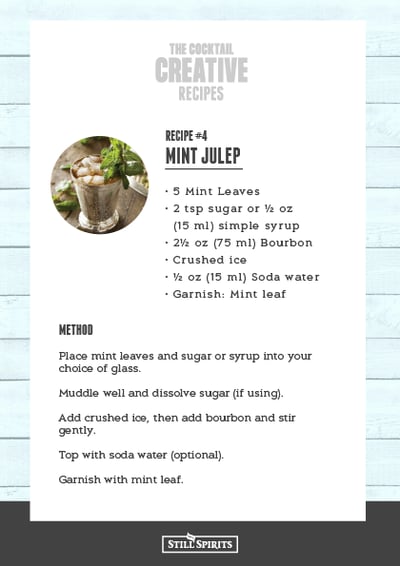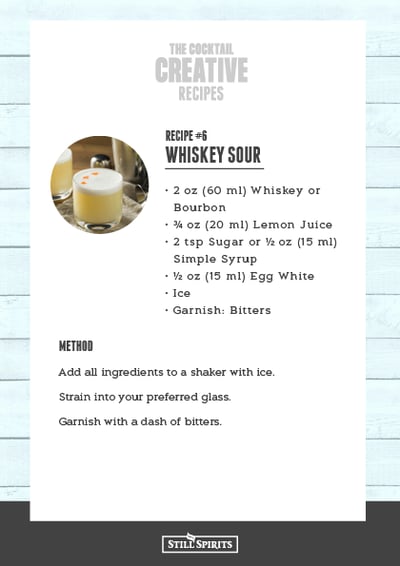 Click here or on any of the recipes above for a printable pdf version.

Your Beginner's Home Bar will be sure to impress, and we hope you have fun making some of the suggested cocktails. Make sure you share your Cocktail Creations with us on Facebook and Instagram - we'd love to see them!
If you need some help deciding which flavourings to use to make up the spirits and liqueurs above, check out our suggested flavourings below:
If you don't have any cocktail making equipment or don't know where to start, keep an eye out for our next post in which we'll share some equipment tips and tricks.
Happy cocktail making!