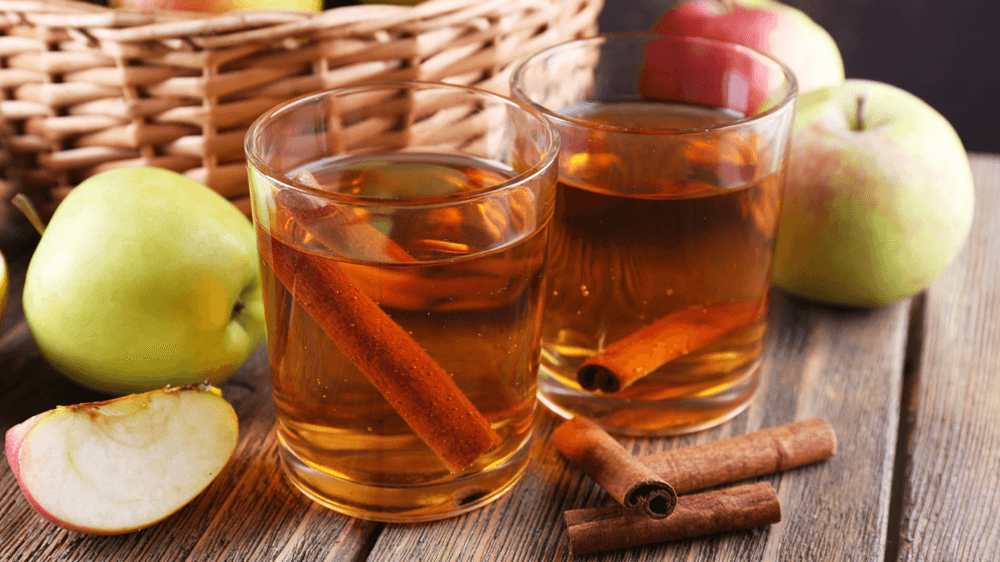 This is a recipe for an incredibly simple "Apple Pie Shine" which combines a neutral spirit with other readily available ingredients. ABV will vary depending on your neutral spirit, but a word of caution - this one is extremely easy to drink!
YOU WILL NEED:
2 L Apple Juice

3/4 Cup Dark Brown Sugar
6+ Cinnamon Sticks
Honey (Optional; we don't recommend adding more than 40g)
5x Whole Cloves
½ Tablespoon Vanilla Extract
500 ml 90% ABV Neutral Spirit
5x 500 ml Mason Jars for Storage
INSTRUCTIONS:
C

ombine the apple juice, cinnamon sticks, vanilla and cloves to a large pot and bring to a boil (If using honey, add this just before it reaches boiling point.)


Boil (covered) for 10 to 15 minutes before turning off the heat.


Pour into your mason jars through a strainer, then add 1x Cinnamon stick to each jar for storing.
Place in the fridge - this tastes great straight away, but leaving it for a few weeks really brings out the flavours!